Buildings that use the latest technology to be the most energy efficient and most comfortable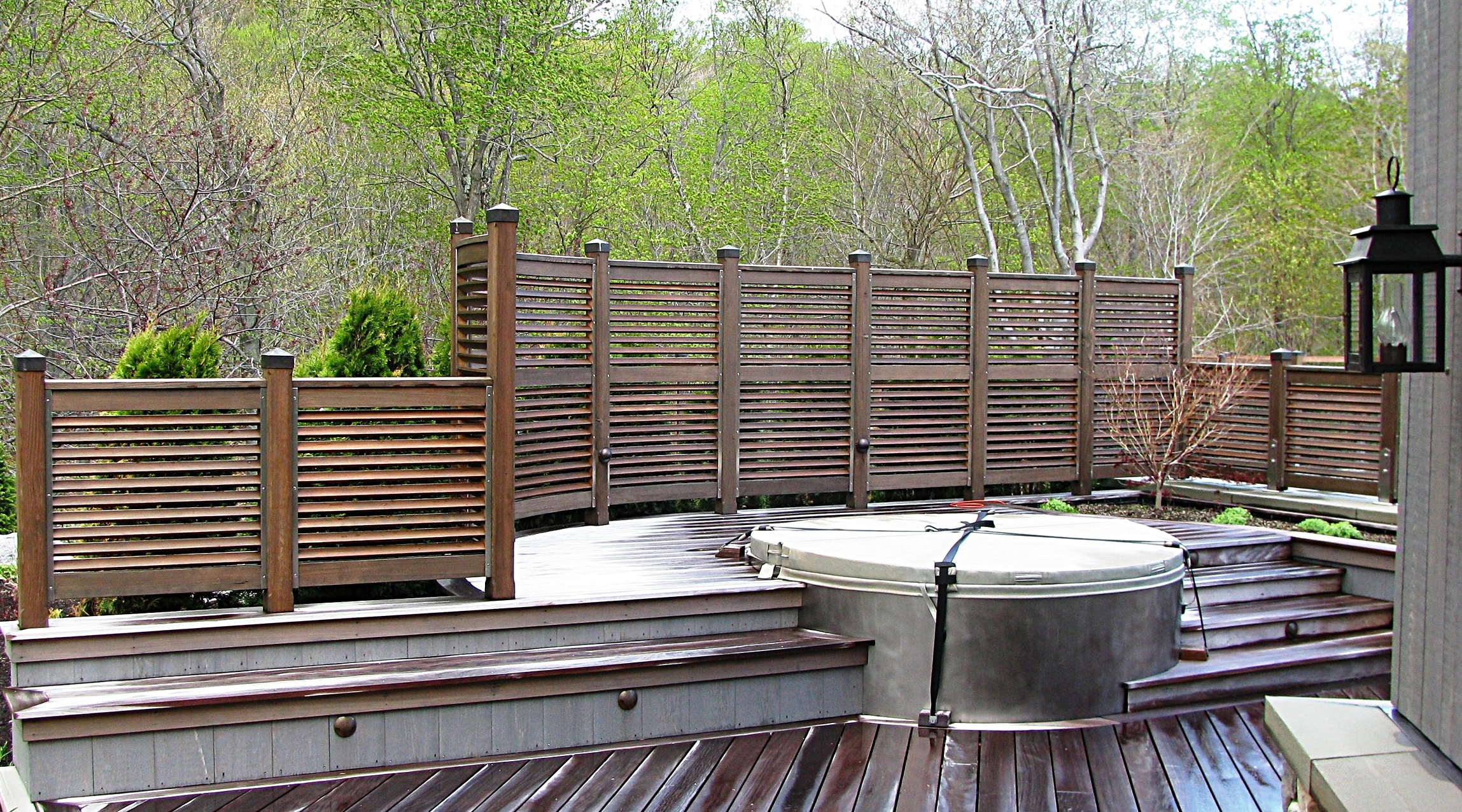 We help with the design of single-family additions, renovations, and new home designs -- all with an eye towards creating beautiful structures using the right technological know how and detailing to create low to zero energy use buildings -- which are comfortable regardless of how hot or cold it is outside-- while taking advantage of natural light and views. You need someone you feel is the right fit for you as your projects future is at stake. In our experience, an initial consultation, is the best way to find these things out and fully understand what you are looking for.
Architecture
Blue Heron Architects is a full-service architecture firm specializing in remodels, additions, custom new construction, and small commercial projects. This is the foundation of our desire. Our comprehensive architectural services include discovering the conceptual design solutions to your wants and needs and following them through construction. The objective of the design firm is to be intensely involved in all stages of the projects, from first sketch until the last screw. By thorough detailing and involvement of specialist companies in early states of the projects the balance of ambitions and budget can generate maximum result of quality. The BHA team combines the dynamic of a creative office with two decades of top-level architectural experience. Combining architects as well as technical trained staff in design as well as building stages leads to maximum results.
sustainability
Efficiency, comfort, quality, affordability and durability are at the core of our concept of sustainable. We are Certified Passive House Consultants and have the ability to guide you through the construction of your High-Performance building project. We are here to help you create a high-performance home or building that you will be proud to own. We will integrate the structure with the site and create spaces that will be comfortable any time of year and in any weather. Whether it's a single-family, multi-family or aging community residence -- retail or commercial -- we design beautiful buildings with the right technological know-how and detailing to create low (to zero) energy use buildings. You will live or work in a building that has high levels of comfort from heat, cold and air quality all while taking advantage of natural light and views.
Planning & Development
Our commitment to our communities allows us to effectively navigate local regulatory approval process from platting subdivisions to zoning and permitting. We also handle issues of site analysis, access, circulation, parking, urban design, local development guidelines and place making.
Construction Management
We offer Construction Management (CM) services for select small projects. Having your architect involved in the construction of your project is essential, either as CM or through our typical Construction Administration (CA) services, to realizing the intent of the design.
Adaptive Re-Use
Breathing new life into existing structures is a passion for us. Re-using buildings rather than tearing them down to start over, can offer a wonderful opportunity for owners when feasible.