Here's just a small sampling of the architectural solutions we've helped design over the years.
MAIN STREET, STOWE VERMONT
After being a hardware store for more than 115 years it was time to breath new life into this historic structure.
Red Bank, New jersey
The existing print shop was completely renovated to house a new full service restaurant.
fayston, vermont
Sitting on a south facing hillside along a ravine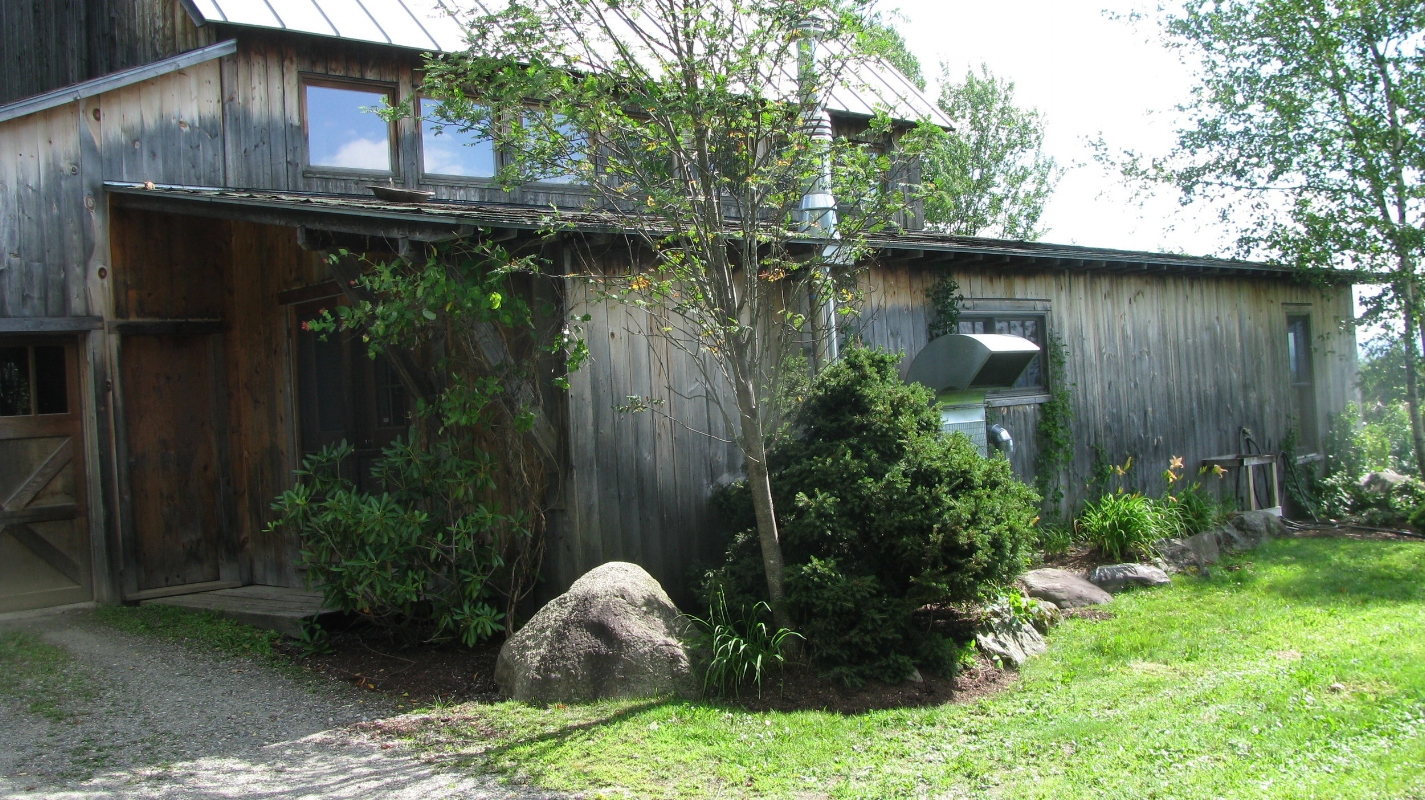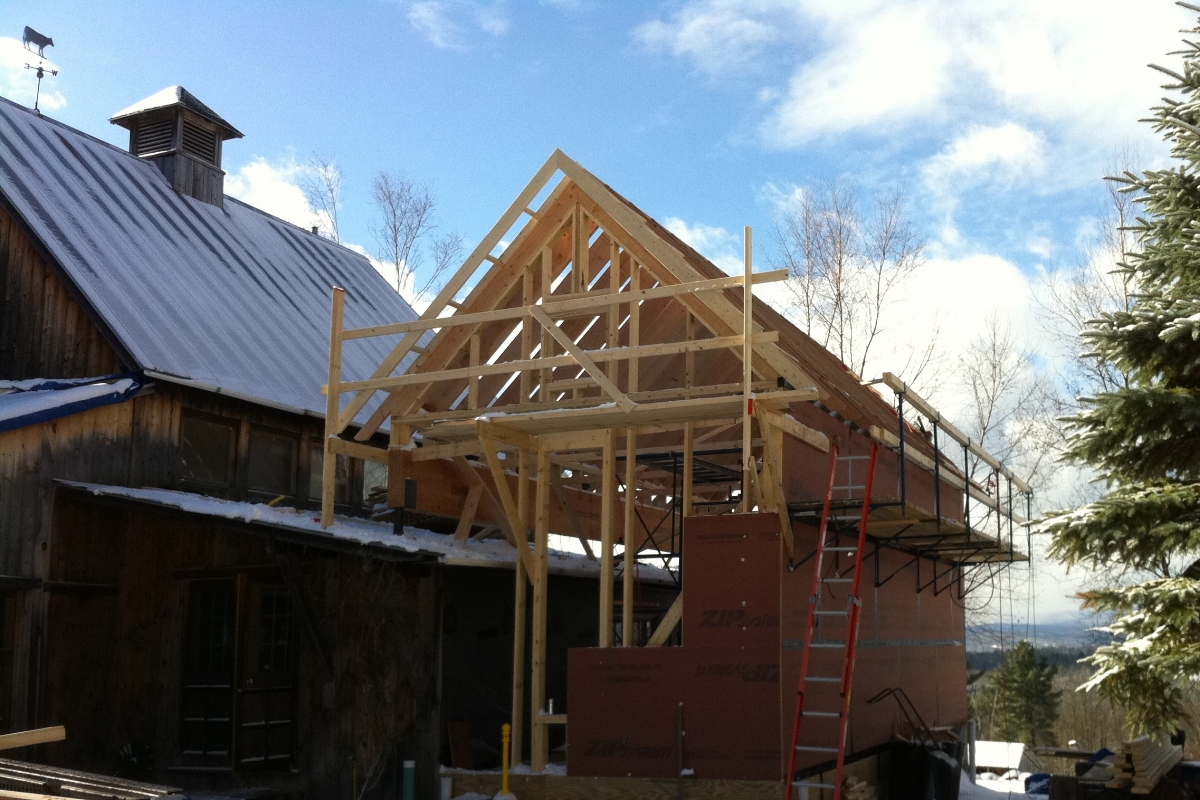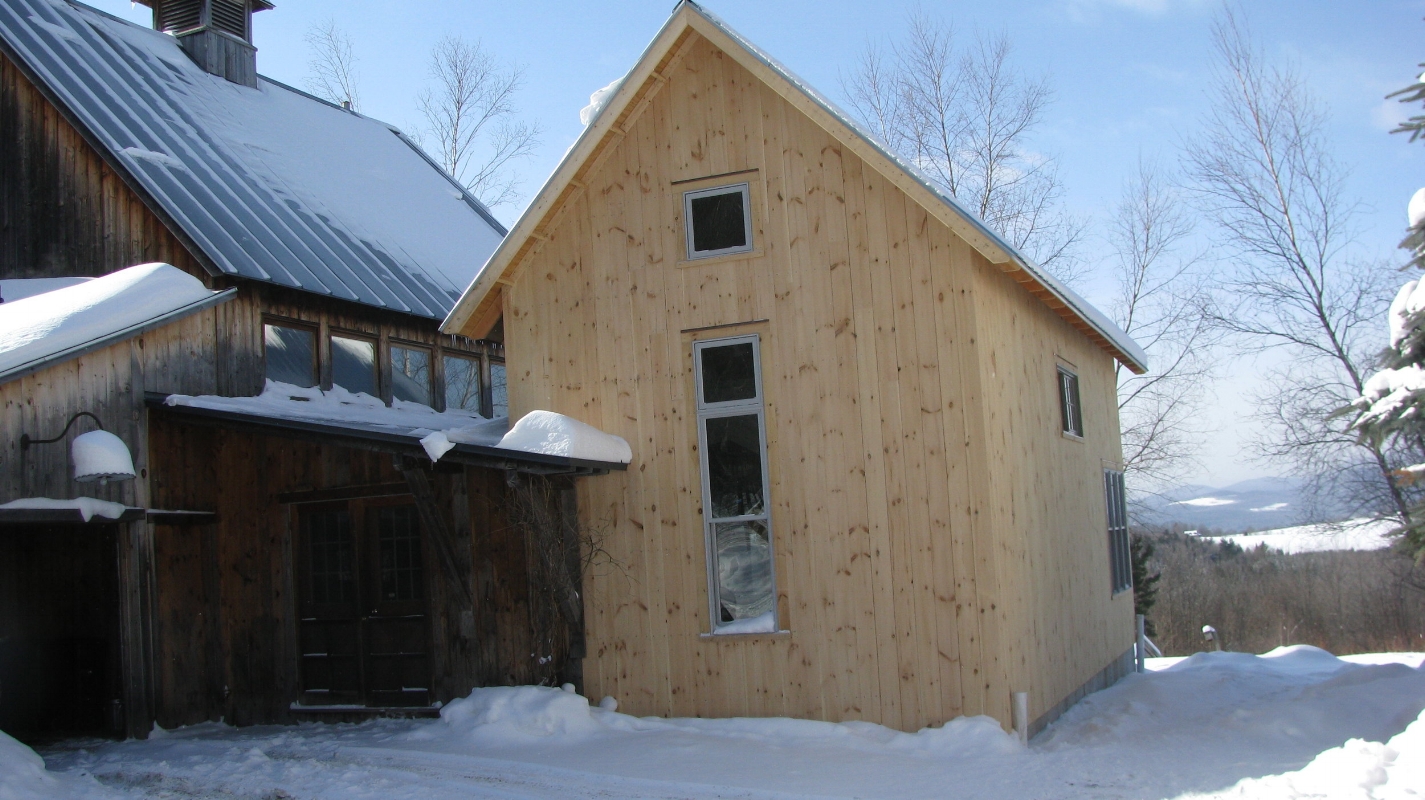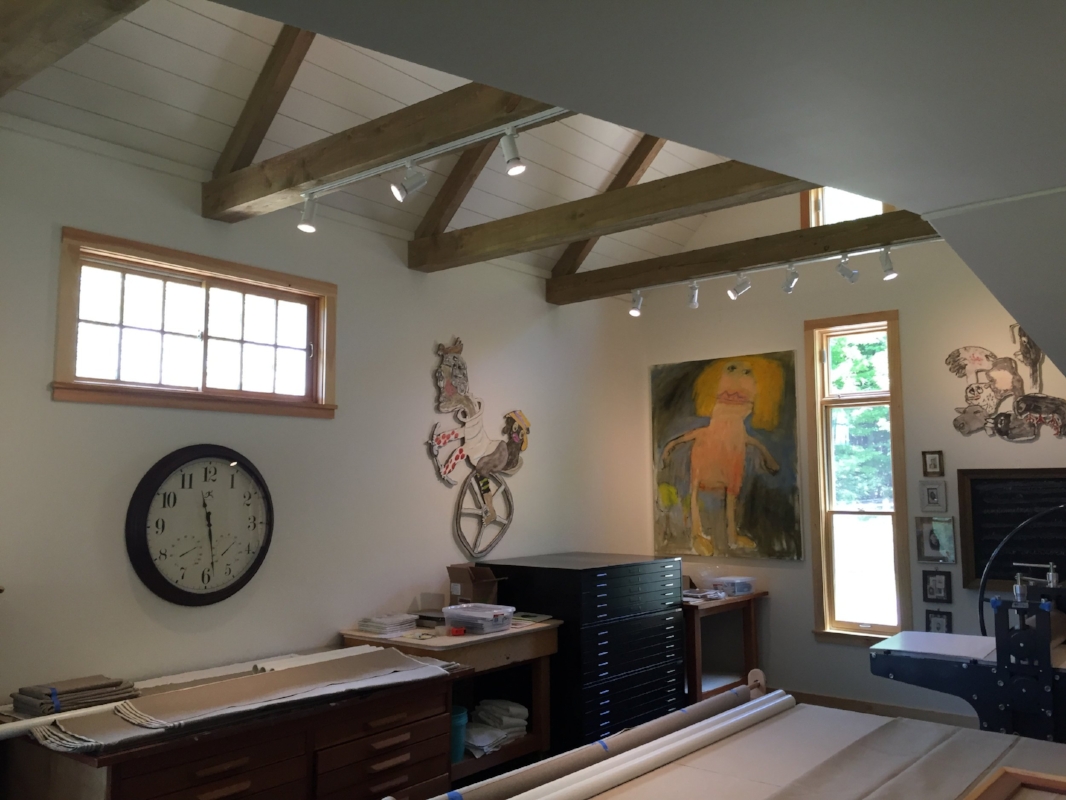 Artists studio addition
Hyde park, vermont
An active working painter desired additional space to create in.